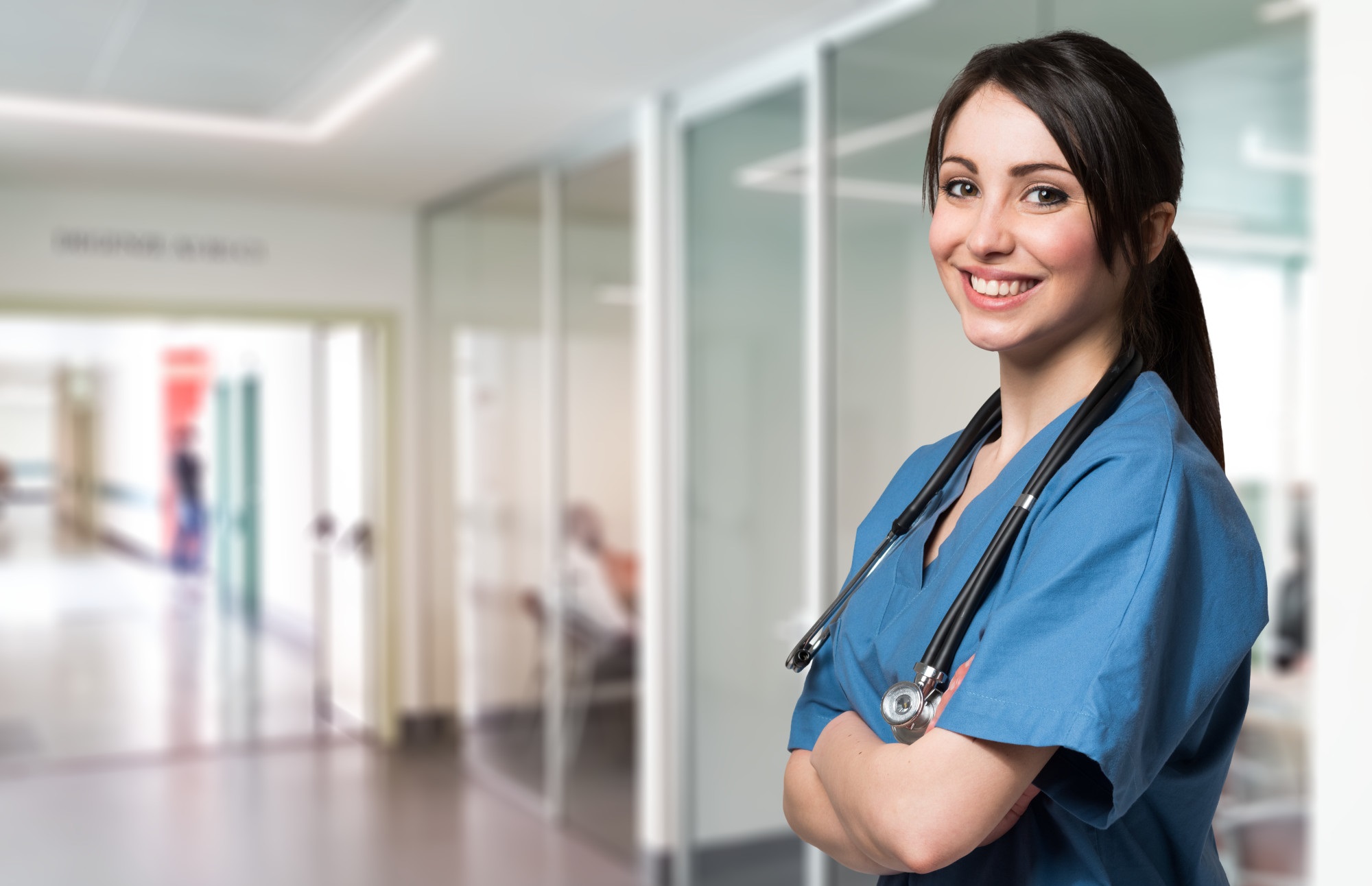 Benefits of Nurse Staffing Agencies for Healthcare Organizations
Benefits of Nurse Staffing Agencies for Healthcare Organizations
Healthcare is one of the most promising as well as the most demanding sectors in the present times. Therefore, healthcare organizations should learn about the benefits of professional nurse staffing agencies.
Healthcare organizations are encountering highly complex challenges every day. The requirement of a professional registered nurse in Pennsylvania or any other location in the US can lead to a lot of administrative burden for an organization. Therefore, it is essential to work with nurse staffing agencies, which can lighten the load on healthcare organizations. These agencies help in the appointment of skilled individuals in different job roles in the healthcare sector. However, many healthcare organizations are still ambiguous regarding the benefits of a nurse staffing agency. Here is an outline of some of the notable benefits you get by working with a professional nurse staffing agency.
Access to Industry Expertise in Talent Identification
First of all, industry expertise plays a considerable role in favor of professional nurse staffing agencies. It is practically impossible to navigate through a sea of job applications and resumes to find out the ideal candidate. Therefore, healthcare organizations should go for an experienced CNA staffing agency in Pennsylvania or any other location. The experience of the staffing agency is clearly evident in the promising actions such as in-depth screenings and asking the right questions.
Improved Chances of Quality Staffing
The next important benefit that you can gain from a professional nurse staffing agency is an improved chance for quality staffing. Credible staffing agencies have extensive experience in the industry, along with specialized services for different organizations. Niche-specific agencies can help cater to the staffing of particular areas in healthcare organizations. Most important of all, niche firms can address the unique staffing goals of an organization with a detailed understanding of the company's requirements.
The roster of Qualified and Competent Candidates
The capabilities of popular nurse staffing agencies are evident in the pool of candidates. Trusted and specialized staffing agencies provide a wider assortment of candidates to select from. Staffing agencies take adequate measures to verify the authenticity of a candidate's qualifications and credentials. Therefore, a healthcare organization could have the assurance of employing competent professionals with staffing agencies.
Detailed Evaluation of Candidates
The most promising advantage of choosing professional nursing staffing agencies in Pennsylvania and other locations of the world is productivity. The interview process of reliable staffing agencies is very comprehensive and adapts according to the concerned job role. For example, staffing agencies review the resumes, verify licenses of nursing professionals, and perform drug tests. In addition, staffing agencies also implement background checks for all the candidates in the interview process. Therefore, it is easier to pick out candidates with a favorable general and employment history. As a result, you can ensure that the right candidate is a part of the workforce in your healthcare organization.
Many More Benefits 
Some of the other notable benefits that come with nurse staffing agencies include control over costs and limited chances of burnout. Furthermore, nursing staffing agencies also ensure frequent training and development of candidates, thereby ensuring the professional excellence of your staff. In addition, staffing agencies encourage nursing professionals to implement their training in new settings.
The Trusted Solution
If you are troubled by staffing concerns at your healthcare facility, then click here to know more about a unique solution. You can find out more about the Flag Star Nursing agency, and the unfathomable benefits for your healthcare staffing need here!