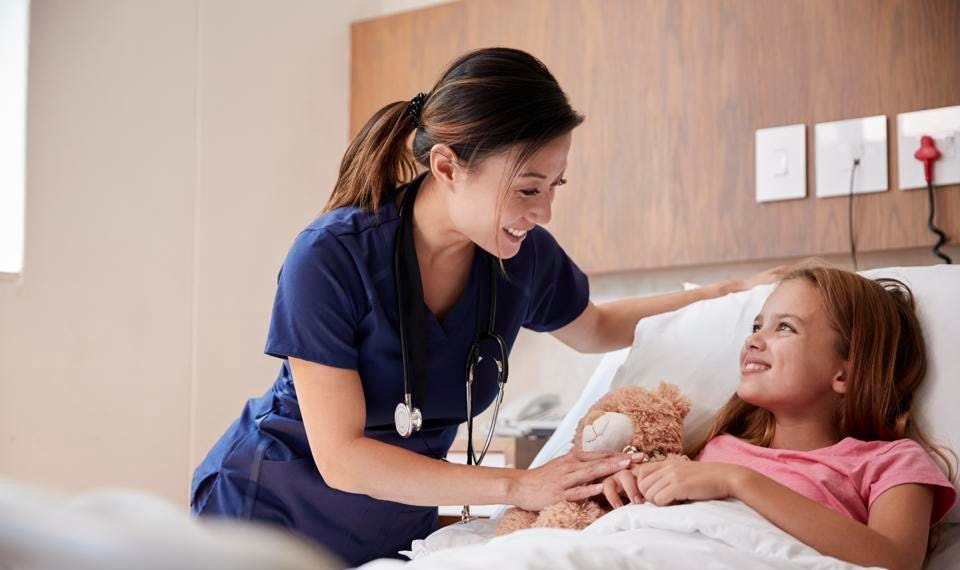 Flag star nursing provides effective staffing services
Flag star nursing provides effective staffing services, enjoy the benefits
There is no doubt that all most all healthcare services providers, like hospitals, clinics, or nursing homes, are dealing with different complex challenges every single day. To keep the center running smoothly and to offer the patients better healthcare services, they need highly talented manpower. Here, manpower means professional nurses. But it is not an easy task to find the right types of candidates for the vacant position. Besides, you may not have sufficient time to conduct recruitment.
Healthcare staffing agencies- A perfect solution
Therefore, it will be better for you to hire nurse staffing agencies for this. The best staffing agencies will get the job done for you. For example, Flag star nursing provides effective staffing services and quite popular in this industry.
Such agencies greatly help in the recruitment and hiring process of skilled nurses in various job roles in the healthcare industry. Well, it has also seen that some of the healthcare centers are still ambiguous about the benefits of a staffing agency. So here are some major benefits that you can enjoy by choosing such staffing agencies.
Some benefits to understand
You will get access to industry expertise
It is a fact that industry experts play a major role in the process of hiring the best talent. Well, it is quite impossible to move through the sea of applications and CVs to find the best one. So, you should go for a super experienced healthcare staffing agency. The agency comes equipped with years of experience, and they can carry out the in-depth screenings and asking the right questions. Flag star nursing provides effective staffing services, and you can trust the experts for better staffing solutions.
Quality staffing is the goal
Another major benefit that you will enjoy with the professional staffing agencies is the enhanced chances for quality staffing.  Reliable staffing agencies come equipped with extensive experience and can offer specialized services for various healthcare centers. The most important thing is niche healthcare service providers can address their unique staffing requirements.
You will get competent and qualified candidates
They have a great pool of candidates. When you choose then, they will offer you a wider assortment of candidates for selection. They take all the possible steps to verify the authenticity of the candidates' credentials as well as qualifications. This will make sure that you are getting the best candidates for your nursing homes or clinics.
Proper evaluation of the applicants
One of the most promising benefits of working with a professional healthcare staffing agency is better productivity. All the reliable staffing agencies follow a comprehensive interview process, and they keep in mind all the requirements related to the job role. For instance, they will carefully check the resumes, verify the candidate's nursing licenses, conduct drug tests, and more. Besides, they will also to the background check of each candidate. So, you don't have to worry about any things related to the candidates
Some other benefits
Flag star nursing provides effective staffing services, and you will enjoy more benefits with them. For example, you will have better control over your costs, and there will be fewer chances of burnout.  On the other hand, they also offer training to the candidates to work under new settings. So, hire them now and enjoy a smooth hiring process.