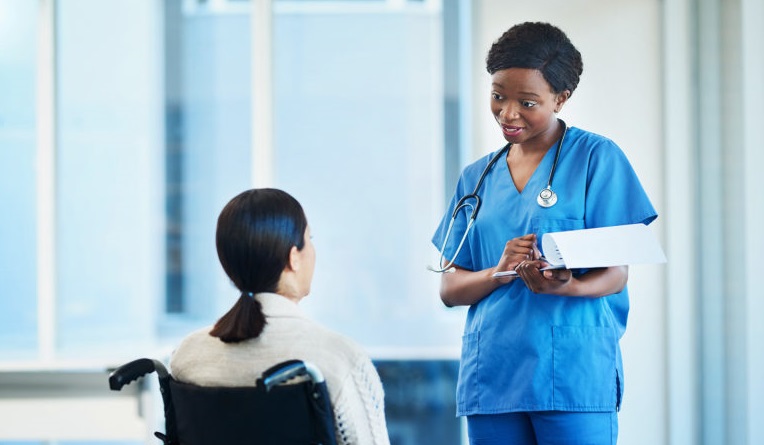 Get Nursing Career Information in Pennsylvania
Get Nursing Career Information in Pennsylvania
Speaking about nursing, in this modern world, nursing is considered as a glue that keeps holding the patient's journey of healthcare together. A doctor can't always able to offer all the required healthcare as he/she has to cover a lot of patients in a single day. This is where a nurse comes to play. They work hard and tirelessly to detect and protect individual healthcare requirements. However, this is a field that can offer you a lot of great career opportunities.
Well, bases on the attractive carries opportunities you may think to move into it, but it will be better to Get Nursing Career Information in Pennsylvania before taking any steps as it can help you to choose the nursing career information. Let' have a look at some more details about the nursing career.
Types of a nursing career that you can choose
Well, all the nurses have to complete various degrees and programs to get into and serve mankind by following the core value and aims of nursing. However, nursing can be categorized into three major categories based on their responsibilities. These are:
RNs- Registered Nurses
In hospitals, clinics, and other healthcare facilities, registered nurses are considered as the backbone. They have experience and are trained to offer critical health care to the patients whenever it is required. Some major responsibilities are:
Providing health education and counseling.
Performing various physical tests and studying health records before making any major healthcare-related decision.
Administering proper medications and other services.
Coordinating with different healthcare professionals to offer better healthcare services.
APRN- Advanced Practice Registered Nurses  
Advanced Practice Registered Nurses have a master's degree, and they also hold nursing training and the required license to offer nursing services. You can get in touch with an expert to Get Nursing Career Information in Pennsylvania and how to apply for APRNs. These nurses are responsible for offering preventive as well as primary healthcare services to the patients. They can diagnose and treat illnesses. Some major roles of APRNs are:
They can prescribe the required medications and can treat minor illnesses as well as injuries.
There are certified APRNs who can offer low-risk obstetrical and gynecological healthcare services.
Some are also trained and come with experience to handle mental health issues.
They can give around 60 to 65 percent of anesthetics.
LPN- Licensed Practical Nurses
Licensed Practical Nurses are also known as LVN- Licensed Vocational Nurses. They are the ones who support the healthcare team and are generally supervised by MD, APRNs, or RNs. Their primary responsibility is to offer daily routine and basic care. Some crucial responsibilities of an LPN are:
LPN can administer some types of medications based on the situations.
They test vital signs and keep an eye on the patients to know whether their health condition is improving or deteriorating.
They can carry out some basic nursing care tasks, for example, wound dressing and bandaging.
LPN makes sure that the patient is feeling comfortable while getting the treatments.
Besides, you need to Get Nursing Career Information in Pennsylvania, covering the licenses and certifications required to become a nurse. For example, obtain all the information about NCLEX-RN (National Council Licensure Examination). Besides, you need to get ADN- Associate Degree in Nursing as well as MSN-Master's Degree to start your career as a nurse.