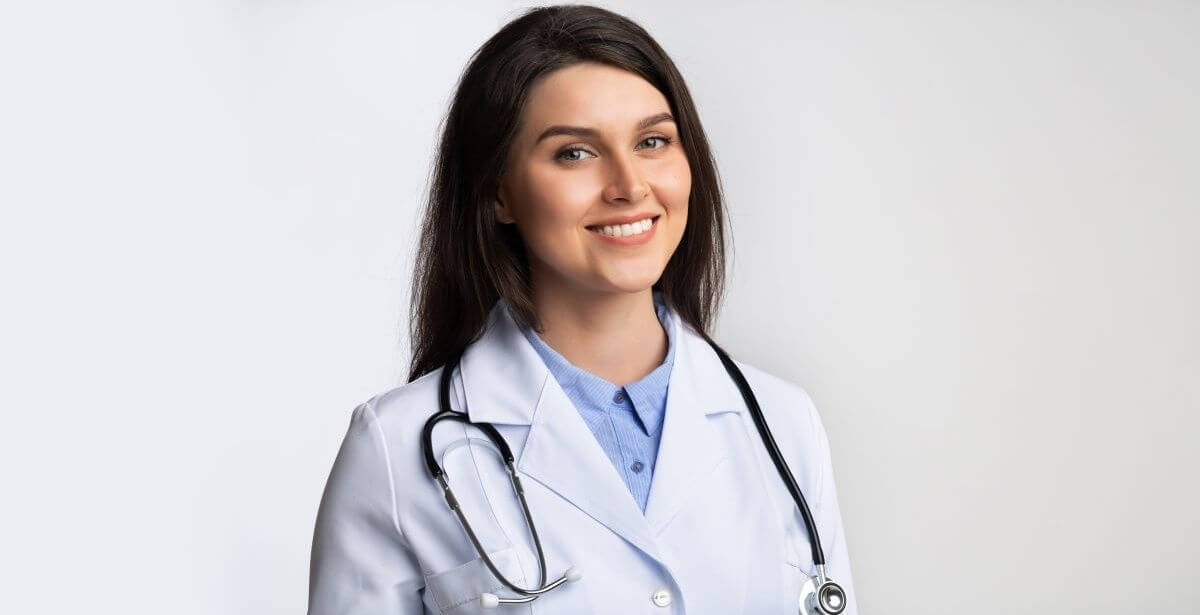 Get your dream nursing job with Flag Star Nursing
Flag Star Nursing has the credentials to help candidates looking for employment in the nursing field get placed in full-time, part-time, or per-diem positions in a location, which is convenient for you.
Flag Star Nursing is a trustworthy name in the field of nursing staffing agencies. If you want to join the nursing field, then ask help from Flag Star Nursing and see your career skyrocketing. Flag Star Nursing understands the need of nursing professionals, and thus they help you get in touch with the best clinics that will allow you to advance in your career efficiently. The firm believes in placing their candidates to the best healthcare organizations where they will be respected. Flag Star Nursing has a stronghold over the nursing home industry, and hence they can help you get into different facility shifts, which will also include temp-to-perm, per-diem, or contractual assignments. You tell them which assignment you are looking for, and the firm will help you accordingly.
Flag Star Nursing is a leading placement firm throughout the Western Pennsylvania area. The firm has the right opportunity for you. Being an old and reputed nursing staffing firm, Flag Star Nursing has an extensive network, and they can get you placed in one of the best specialties that will be the best for you in terms of your qualifications and experience. Whether you are an experienced or a freshman, Flag Star Nursing has an opportunity for you. Talk to Flag Star Nursing and tell them about your qualifications, let them evaluate your personality, and discuss your long-term goals, so that the firm, can find the right job for you.
At Flag Star Nursing, they understand that every candidate needs their support, and that's why they assign a designated recruiter who will take you through the application process so that you don't have to worry about what to do next. You will be placed throughout Western Pennsylvania. You are free to choose from a full time or part-time assignments. You get a referral bonus if you refer Flag Star Nursing to your friends and family who are looking for nursing jobs. If ever you feel like speaking to the organization, feel free to give them a call because they are available for you 24 x 7.
Flag Star Nursing can help registered nurses, licensed practical nurses, certified nursing assistants, and direct care workers get the desired job in some of the top healthcare firms. The company looks for candidates who are serious about helping people who need their assistance. Talk to Flag Star Nursing to understand the requirements of different nursing positions and get the job that you have been dreaming about.
As per the U.S Bureau of Labor Statistics' Employment, healthcare will grow by 19% from 2014 to 2024, and that will open 2.3 million new jobs in the healthcare domain alone. Healthcare jobs are on the rise, and for those who are qualified to do regular nursing jobs, Flag Star Nursing can help.
Flag Star Nursing has an extensive network all over in the Pittsburgh area, and the firm has openings in most of the specialties, which will allow every qualified candidate to find the right job. If you have the right experience, desire, goal, and the right personality, then Flag Star Nursing is your one-stop destination. Flag Star Nursing has become one of the best nursing placement firms allowing more than hundreds of nurses to find their dream job.
About the company
Flag Star Nursing is a dedicated recruitment firm that helps the right candidate find the right nursing job in some of the top healthcare facilities and nursing homes.
Contact Details:
Flag Star Nursing
Phone: 724-673-1065
Email: info@fsnursing.com