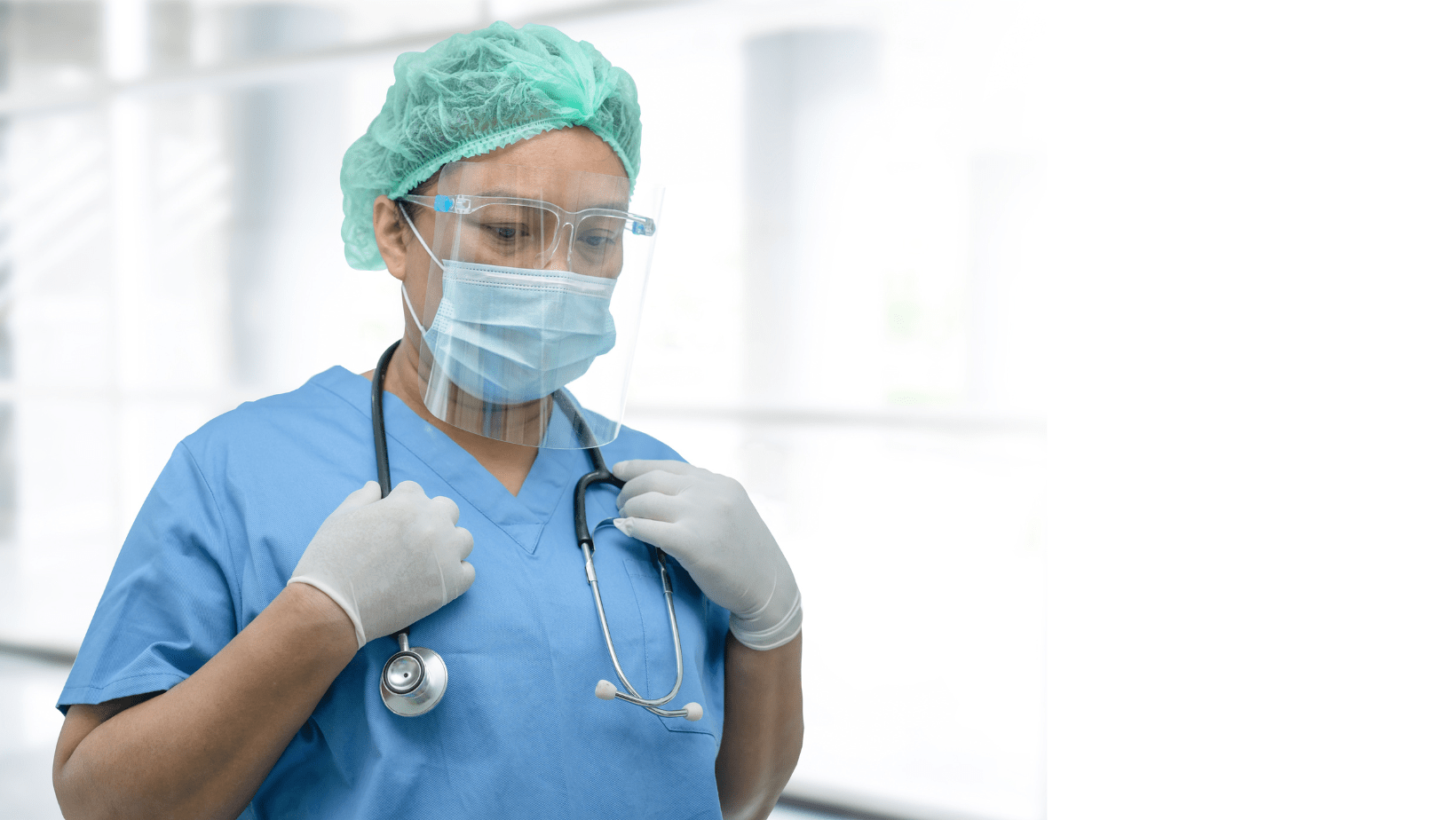 Getting a job through professional nursing staffing agency
Advantages of getting a job through professional nursing staffing agency
Nursing opportunities are in plenty in Pennsylvania. Starting from the beginners to experts in the nursing arena, job scopes are in plenty for all. However, not all those who are getting jobs are equally satisfied. Some nursing job aspirants follow the traditional way of referring the openings through job portals, and others opt for professional nursing staffing agencies. It is evident that those taking the help from the nursing staffing agencies in Pennsylvania are more satisfied with their jobs than the others. In fact, a professional agency can fulfil job demands in a much quicker fashion than the traditional ways. Discussed below are some of the key advantages that one can get through staffing agencies.
Bigger packages:
The biggest advantage that a nursing aspirant can get upon taking the help of a professional CNA Staffing Agency in Pennsylvania is in terms of payments.
It is quite proven that nursing professionals hired through such agencies are way a lot satisfied with their payouts than the others. There are some obvious reasons behind this. Professional agencies often set the norms of hiring with the recruiters, in which payment is always given the utmost prominence. Moreover, they recommend the profiles in accordance with their expertise and experience level. Carrying out the entire process in a professional way ensures that the recruiter meets the legal norms set by the state departments. This makes them able to deliver the best packages for the aspirants.
Job flexibility:
There are enough studies to suggest that the job satisfaction rate is higher among nursing professionals who get hired through professional agencies. In fact, those pursuing nursing assistant jobs in Pennsylvania through professional agencies are equally satisfied as well. Again, this happens due to the professional approach of the agencies. They provide the flexibility of setting preferences, whether to go with full-time or part-time opportunities while registering. Scopes of such is quite tough to avail through traditional modes.
Promising career growth:
Career opportunities in nursing Pennsylvania are huge. However, the best can be achieved only when someone gets the right platform to excel in the career. Needless is to say that the level of struggle to find an opportunity at a reputed platform through traditional ways is much tougher. In comparison, professional staffing agencies provide greater opportunities in a much easier way. However, one needs to go only with the best staffing agencies with a proven record.
Extra earning scopes:
It's always motivating to earn some extra bucks. Payment packages in the modern time nursing profession are much higher than what it used to be a few years past. The best part is that these packages involve scopes of additional earning. However, it is tough to leverage such opportunities following the traditional ways of earning. The best recommendation would be thus to take the help of professional staffing agencies. They set the norms about extra earning opportunities upon working on holidays, spending extra time, etc. There are enough examples of nursing professionals making the most of such opportunities. Hence, it is always recommended to go with professional agencies while looking for nursing employment opportunities in Pennsylvania.
Job assurance:
Apart from these, getting a nursing job through a professional staffing agency is much assured and safer in comparison to traditional modes. Be it about making professional bonds or following legal norms; they provide the perfect aide for the candidate. All that one need is to find a reputed staffing agency in Pennsylvania with a proven record.
Blog summary:
There are many advantages provided by professional nursing staffing agencies those any nursing aspirant would love to grab. Chances are least to grab such opportunities upon following traditional job search methods.