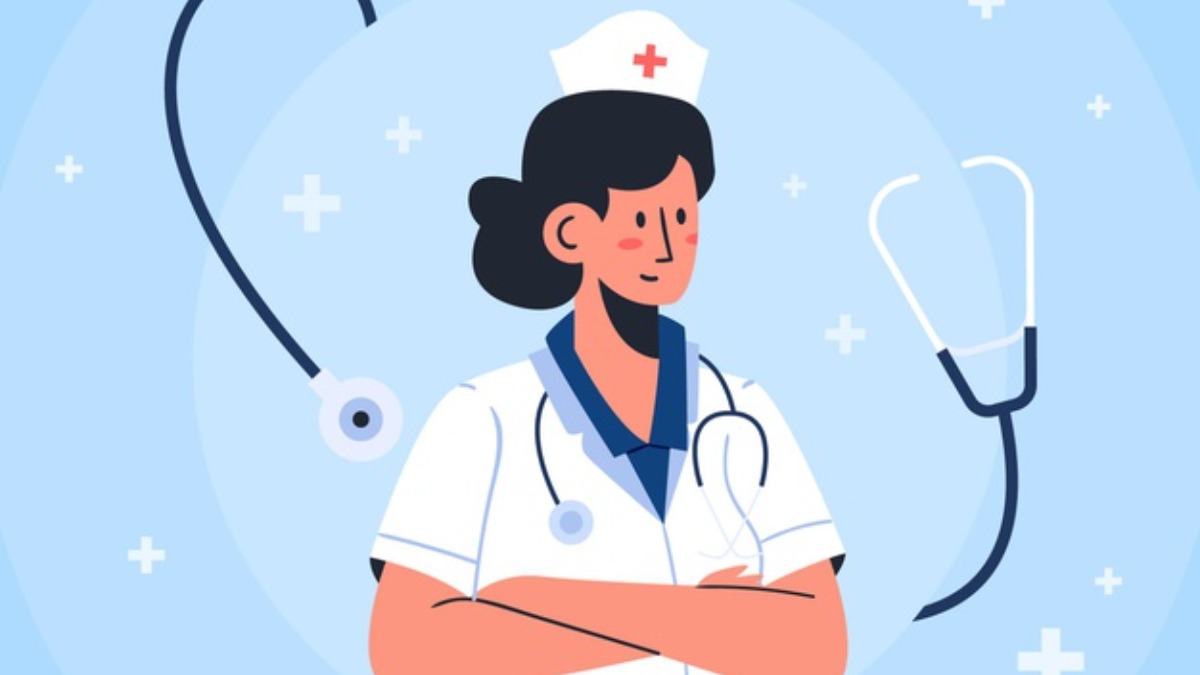 How to apply nursing staffing strategies
How to apply nursing staffing strategies? Know More Here
With time the medical job market is evolving rapidly, and along with this, the field of nursing is also getting more competitive. Assisted living facilities, clinics, nursing homes, and hospitals are now looking for experienced nurses how can help them to offer better quality healthcare facilities. But getting a job in this field is not an easy task.
If you have already obtained your RN-Registered Nurse license, well, that's a good thing. You have made great achievements. Now, it is the right time to enter into the amazing nursing profession. During the initial stage, you may find it a little overwhelming. But by understanding how to apply nursing staffing strategies, you can make it a little easier for you. To help you out this, here is a perfect game plan that can help you in locating and applying for nursing jobs.
Tips to get the right nursing job
1. Locate the right job based on your requirements
Well, you know that you are all set to work as a nurse, but there are multiple types of nursing jobs that you can consider before making your final decision. Do you want to work in a hospital? Would you prefer to join an elderly nursing home? Is it okay to join a nursing home? By considering multiple options, you can increase your chances of getting the right job. Some best places to get attractive nursing career opportunities are:
Home health care agencies
Clinics
Nursing homes or rehabilitation centers
Area hospitals
Health insurance providers and more
So, think carefully and find your option then know more about how to apply nursing staffing strategies.
2. Choose which position is right for you
To decide this, just look at your certifications and license. Nursing a vast field, and you can with the right type of qualification and expertise; you can apply for various positions. Some major and demanded positions, for now, are: occupational therapist, physical therapist, respiratory therapist, speech-language pathologist, LPN, RN, and more.
3. Overcome the issue of lack of experience
Some nursing positions will require you to have some years of hands-on or working experience. Now, you might be thinking about how to obtain the experience. Some nursing education providers may partner with various hospitals and clinics where their students can work to gain experience. So, while choosing, make sure that the institute has such facilities. Besides, you can go for some internship programs.
4. Carefully check the qualifications
Even though you have received your license from the state authority to practice nursing, sometimes it will be better for you to check if the job demands some extra requirements. For example, it can be a physically demanding job, which can be a little challenging for you. Some jobs also require a certain year of experience. So, check out for these things while applying to avoid loss of time and money while searching for a job.
5. Take help of nursing staffing agencies
When it comes to an understanding of how to apply nursing staffing strategies, you can always take the help of a professional healthcare staffing agency. Such agencies have been working in this industry for a long time and can find you the right job based on your educational qualification and experience. Just submit your CV at their site, and they will inform you whenever they get the right job for you. This will increase your hiring chances.