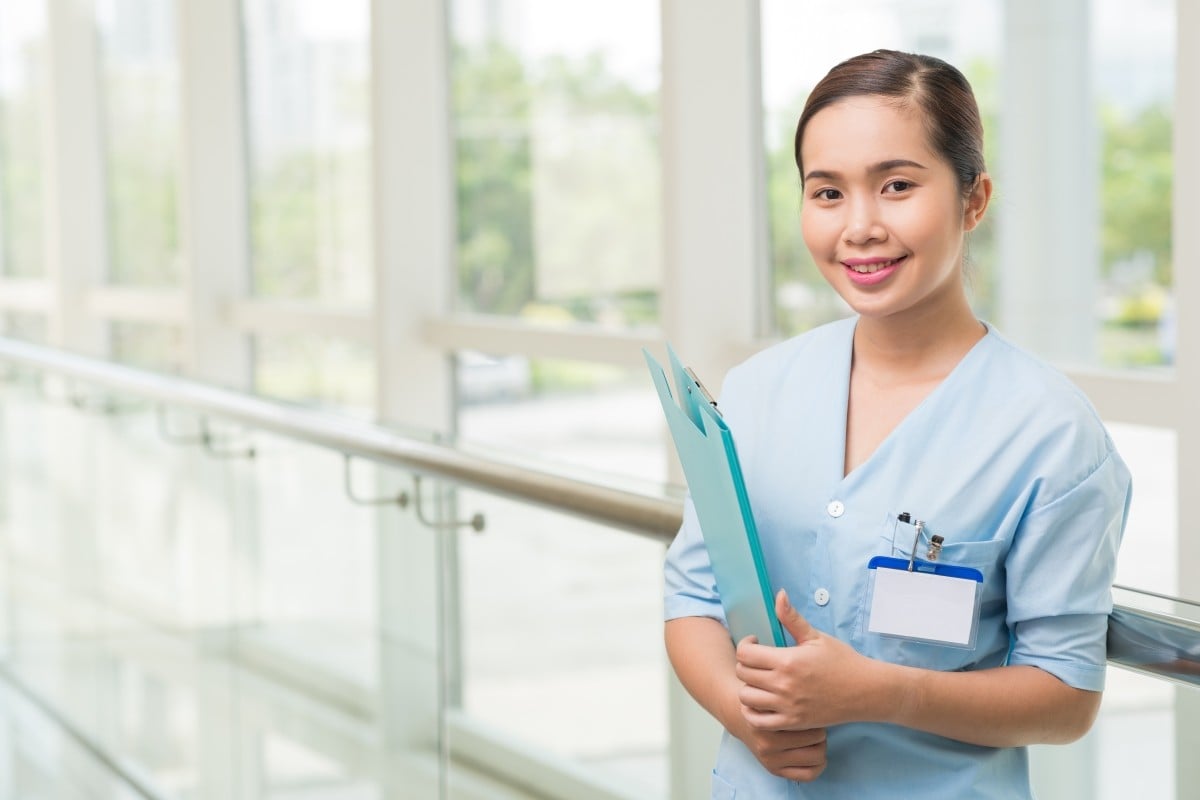 Professional nursing staffing agencies are preferred over traditional portals
Professional nursing staffing agencies are preferred over traditional portals
Nursing has appeared as one of the most promising professions of all time. Aspirants know it well that the scope is enormous for them in this field. What matters the most is to find the Professional nursing staffing agencies. Many people ask why to go with a staffing agency when there are job portals. There is not just one but many reasons behind this, as discussed below.
Nursing assistant jobs in Pennsylvania have been absolutely promising. There are many platforms through which one can explore these job opportunities. However, ground reality says that none of these really assure us about anything. Those looking for assurance are thus recommended to go with the professional staffing agencies. There are various reasons that make staffing agencies reliable, as discussed below.
Providing thorough job assurance:
Staffing agencies often are consulted directly by top healthcare groups. One can say they have professional tie-ups. It means that these agencies get the first information before anyone else. It's the professional tie-ups that make them the most assured. In comparison, there is no guarantee or assurance given by the traditional platforms.
Hassle-free, least formalities
People in search of nursing career opportunities in nursing, Pennsylvania, through traditional platforms, have to confront various hassles. Starting from numerous paperwork to hidden terms and conditions, one needs to deal all my own. However, no such hassles with professional staffing agencies as they handle it all for the concerned clients.
Best chance to work with top nursing homes
Many nursing professional aspirants remain passionate about working at top nursing homes. Their prime intention behind this is the opportunity of learning. There is no better way to grab these opportunities than taking the help of nursing staffing agencies in Pennsylvania. As explained above, they often have tie-ups with top nursing homes. It means they get direct calls from the nursing homes whenever the opportunities pop-up.
Working at own terms:
Nursing job is rewarding; at the same time, it is known to be absolutely tiring in nature. For the best flexibility at the workplace, it is always recommended to go with professional CNA Staffing Agency In Pennsylvania. The biggest advantage that one can get through them is through the flexibility they provide in terms of job types. It means that one may seek part-time or full-time job types as per their convenience. There is never such an opportunity provided by the traditional job portals.
Best arrangements for extra works:
Nursing job is different from all other job types. As a nursing home can't just remain closed on Sundays, nursing professionals often have to work on these off-days as well. Needless is to say that this affects their family and personal life. They certainly deserve extra payments for working on Sundays. However, one may not expect such payouts upon following the traditional ways. It is thus recommended to go with the professional staffing agencies. They assure you about extra payments for the Sundays and weekends within their norms.
Helping for proper career growth
Nursing jobs are quite tiring in nature. Through the course of remaining busy with works, these professionals often fail to grab other nursing employment opportunities in Pennsylvania. In other words, it affects their career growth significantly. Understandably, it can be absolutely tough to spend extra hours simply to browse through for other opportunities after a tiring schedule. However, a professional staffing agency can, indeed turn things look simpler. Upon registering with them, they would often notify about the real opportunities whenever it comes.
Blog summary:
Nursing aspirants looking for suitable opportunities are recommended to go with Professional nursing staffing agencies. Those looking for a hassle-free way of searching nursing jobs with proper job assurance can find it the most suitable option.