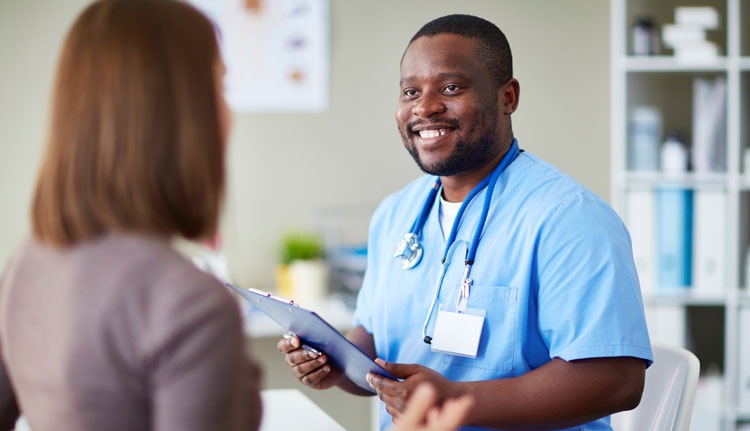 Statistic and analytic nursing profession report in Pennsylvania
Statistic and analytic nursing profession report in Pennsylvania
Nursing is one of the most trending professions these days among youth. It's a noble profession and involves an immense scope of growth as well. Demand for trained nursing professionals has increased with advancing and transformed healthcare scenario, all across the globe. However, some states are comparatively much ahead of the others in this field. Pennsylvania is certainly one of the finest examples of the same. Career opportunities in nursing Pennsylvania are highly encouraging.
Most demanded nursing professions in Pennsylvania:
Pennsylvania has always been the leading platform provider for registered nurses. Those looking for an immediate job opportunity in the nursing domain should target registered nursing profession opportunities in Pennsylvania. For this, the educational qualification needed is a bachelor's degree in nursing. In addition, it needs state certification.
Apart from these, licensed vocational nurses are also equally on demand. Specifically, these professionals can easily grab nursing assistant jobs in Pennsylvania. However, those aiming for higher-ranked positions should aim to become advanced practice registered nurses. There is an equally significant demand for nurse anesthetists as well.
Future prospects of the nursing profession in Pennsylvania
Nursing job opportunities have grown enviously in Pennsylvania. According to the reports of the Bureau of Labor Statistics, nursing profession scopes in the state are going to witness a boost of around thirteen percent. By the end of 2026, it is expected that around 20k fresh nursing professions will be available. The report further forecasts that the positions meant for LVNs are going to witness around 10% growth in the state. Similar speculations have been made for the LPNs as well.
Salary and growth of nursing career in Pennsylvania
Nursing career paths in Pennsylvania evidently passes through regular promotions. According to the reports of BLS, an enduring growth of around 31% of nursing professionals in the state is very much guaranteed. A growth rate of such is indeed way higher in comparison to any other profession in the state.
The best part is that not just positions are opening; the payment package is for the nurse is speculated to witness an equal level of growth as well. To be specific, payment packages for the nurses in East Stroudsburg has been incredibly higher than the others. In fact, it is around $1400 higher than the others. Those associated with nursing professions in Chambersburg areas enjoy equally significant salaries as well.
Which specialties in the nursing profession pay more in Pennsylvania?
As discussed above, the scope of nursing professionals is immense in Pennsylvania. However, it is recommended to have a proper career goal while pursuing the studies for better results. In this context, they must have a specialization in certain subjects to expect quicker growth. For example, those having specialization in anesthesia can enjoy greater salary packages than the others. Those aiming for higher-ranked positions should have nurse practitioner specialization.
A nurse practitioner in Pennsylvania gets the opportunity to work closely with the specialists, which pays them well. They can easily enjoy six-digit salaries. In fact, those working as nurse anesthetists can get salaries of around $170k per annum in Pennsylvania. It is here to note that these figures are not random claims; rather, these are derived from the BLS statistical reports.
Key units paying more to nursing professionals
As discussed above, a nursing aspirant can earn big upon being targeted about the position. At the same time, being targeted about qualification and specialization, they should remain targeted about the working environment as well. For example, those working at emergency units are paid bigger packages than others. Though comparatively challenging in terms of work, nursing professionals working at psychiatric wards can also expect incredible packages. Among others, nurses at neonatal care units can expect a steady income by passing the time.
How Pennsylvania become such promising for nurses?
Pennsylvania has been quite strategic about job creation in the nursing domain, which makes it such a prominent hub for nursing professionals. For example, dietary aide jobs in Pennsylvania being associated with the nursing profession opens more opportunities for nursing professionals.
Another incredible fact about the nursing domain in Pennsylvania is that the scope for top positions is immense here. Naturally, the overall payment package for nursing professionals also becomes higher. To be specific, those having a license for APRNs can enjoy immense payment packages.
This is a comprehensive guide for all the nursing aspirants aiming for promising career growth in Pennsylvania.