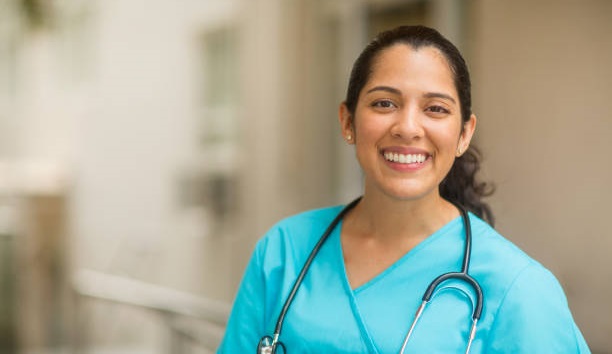 Transcend the growing competition through nursing staffing agencies in Pennsylvania
Nursing jobs are hot favorites among many in modern times. Looking at the massive scopes of growth, it is currently a hot favorite career option among youth these days. With a growing number of people selecting it as their career, competition is obvious to grow. Though there might not be a lack of jobs in parts of the world like Pennsylvania, competition is inevitable when it comes to grabbing a promising opportunity. People often enquire a lot about how to stay ahead of this competition. The most straightforward answer in this regard would be to take the help of the nursing staffing agencies in Pennsylvania.
Nursing staffing agencies: keeping it beyond the competition 
There are various reasons that make it believable that a professional staffing agency can be helpful during competitive scenarios. Firstly, they are always available to help everyone interested in pursuing nursing as a career, irrespective of the expertise or qualification level. They have been handy in terms of providing jobs, irrespective of the experience level someone is having. This is the reason that they have been much preferable for those looking for nursing assistant jobs in Pennsylvania. It is evident for someone with comparatively lesser qualifications to lag behind in competition contending in front of those with higher qualification to boast. A recruiter is obvious to pick the one with a better profile than someone with comparatively lower when both have applied for the same. Instead of getting gutted in this way in the end, wiser are those who simply opt for a reliable CNA Staffing Agency in Pennsylvania.
How do they cut the competition?  
It is now obvious to wonder about how these agencies manage to transcend the competitive scenarios. The simplest answer is that the nursing homes and healthcare groups are, in many ways, dependent upon these service providers. There is no secret about the fact that nursing as a profession often deals with urgencies. This makes nursing professionals absolutely vital for nursing homes and other healthcare groups. It's only these professional agencies that manage to help the nursing homes during those occasions when nursing staffs are looked for in bulk. Challenging tasks like on-site recruitment without disturbing the patients can only be handled by these professional agencies. Now it should be apparent about how a nursing staffing agency gets the first call about recruitments. It's thus obvious that their referrals or candidates get the first opportunity over the others. In short, those who are looking for assuring career opportunities in nursing Pennsylvania should opt for a professional nursing agency to avoid competition.
Helping at every stage:
Nursing is a hot profession right now as not just that the opportunity is in plenty, but the scope of growth is equally encouraging as well. However, it is true at the same time that the level of competition is way higher when it comes to promotions than regular first-time hiring. There are various reasons responsible behind this, starting from lobbies to internal competitions. The best recommendation to avoid such competition is always to go with professional agencies. No doubt, they provide the best nursing employment opportunities in Pennsylvania. At the same time, it is very much evident that the candidates hired by them enjoy better career growth than the others. They set the norms in such a way that it helps the candidate about further career growth.
Blog summary:
With the growing number of nursing career enthusiasts, the level of competition has immensely grown. The best way to transcend such rigorous competition is always to go with professional nursing staffing agencies.