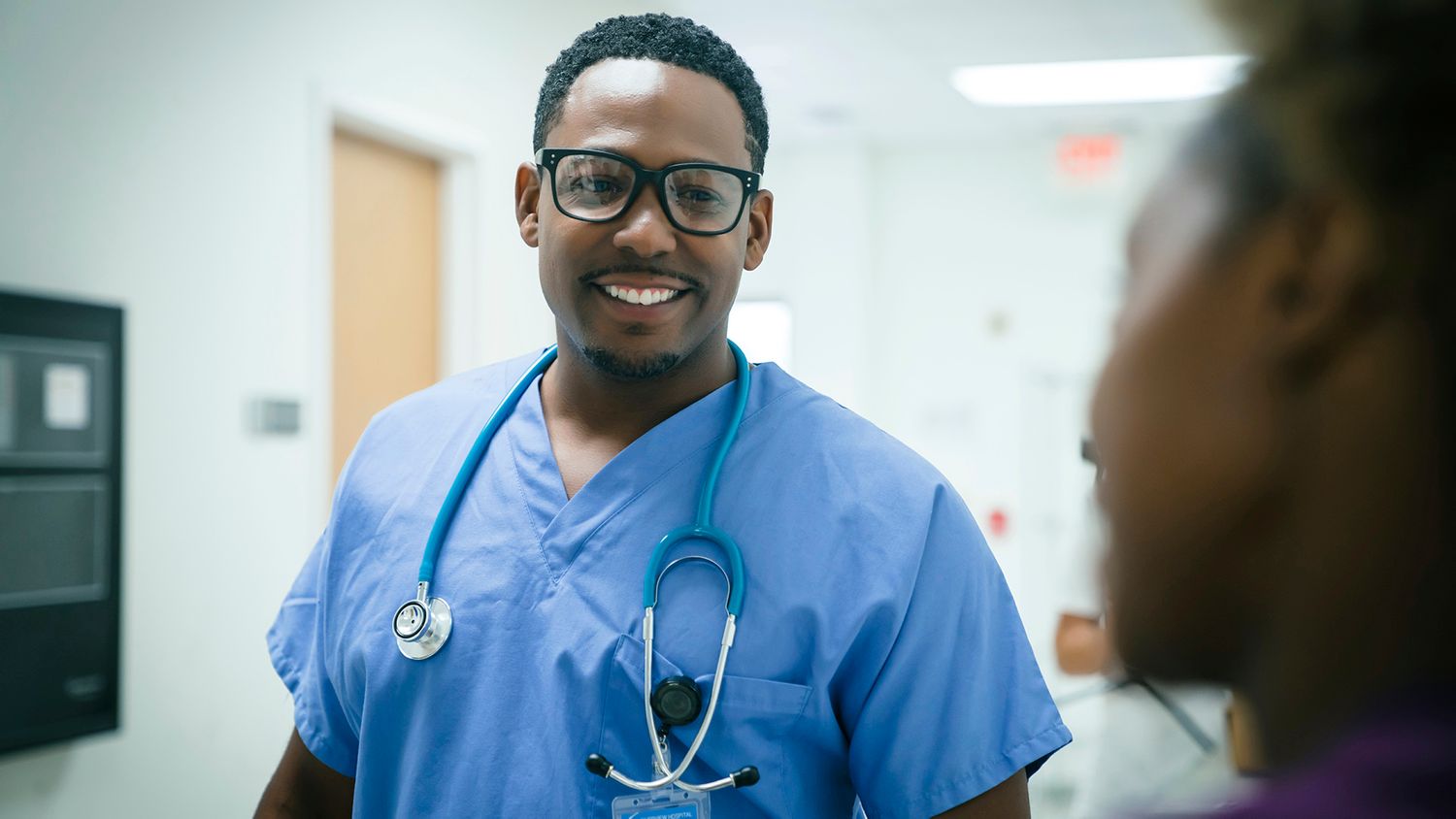 Why most of the candidates prefer to choose a registered nurse job
Why most of the candidates prefer to choose a registered nurse job. It is a fact that, no matter what is the condition, the healthcare industry is something that will never go down. This is a field where you can always enjoy batter job growth and decent packages to make your professional career quite better. So, if you are planning to get into this field, then this the right time to go for the registered nurse job in Pennsylvania. Most registered nurses play a great role in the healthcare industry, and they are quite versatile. For example, they will have to coordinate with patients and doctors to ensure that they are getting better healthcare services properly.
On the other side, registered nursing is a very stable career that comes with faster job growth. Some recent studies have also proved that many vacancies will be there for registered nurses in the coming days. Well, are you feeling confused about whether you need to go for a registered nurse job in Pennsylvania or not? If yes, then how about exploring some major benefits that you can enjoy by choosing this as your profession? So, let's have a look at some major benefits of working as a registered nurse.
Impressive benefits of registered nursing job
The salary will be higher than in other jobs
Even though your salary will depend on your working experience, as fresher also you can earn quite good. Because there is a huge demand for RNs. But with time, start you expand your skills and obtain experiences. With this, you will be able to open up more job opportunities in the health sector. As per a statistical report, a professional RN can earn up to USD 70,000 per year. That's quite impressive. So, go on and apply for an RN job now.
Your career options will be good
With an open-field with many specializations, you will enjoy various impressive career options when you have an RN degree with you. While some nurses prefer to work in hospitals, some can prefer to go for nursing homes, industrial settings, schools, and more. The choice is all yours. Just make sure that you have the required qualification to get a registered nurse job in Pennsylvania.
The field is very dynamic
Remember that this is not a static field. You will find many opportunities to enhance your skills, and you can also explore different factors of this emerging field. If you are a learner, when you are in this field, you will never run out of opportunities. Go for it and keep expanding your knowledge.
Flexible working hours
One of the major benefits of the registered nurse job in Pennsylvania is that you will enjoy a great level of flexibility. You are free to choose your working hours based on your convenience. You can go for a part-time or full-time job. Besides, if you want to earn more, you can choose to work during weekends. It's up to you. Don't miss out on this opportunity and go for it now.